The perfect location
Find the perfect place to take it all in and we'll see you there!
Skerries has a fantastic selection of quality pubs, snugs, cafe bars and restaurants to cater for every taste! Also Accommodation.
Skerries Traditional Music Weekend
FRI 10th - SUN 12th JUNE
2022 marks the 19th anniversary of the Skerries Traditional Music Weekend after a break of two years. This picturesque seaside town plays host to a weekend full of music, song and dance, reflecting the unique culture of the Fingal region. Leading artists travel to Skerries where they join with locals and visitors in a celebration of Irish Heritage.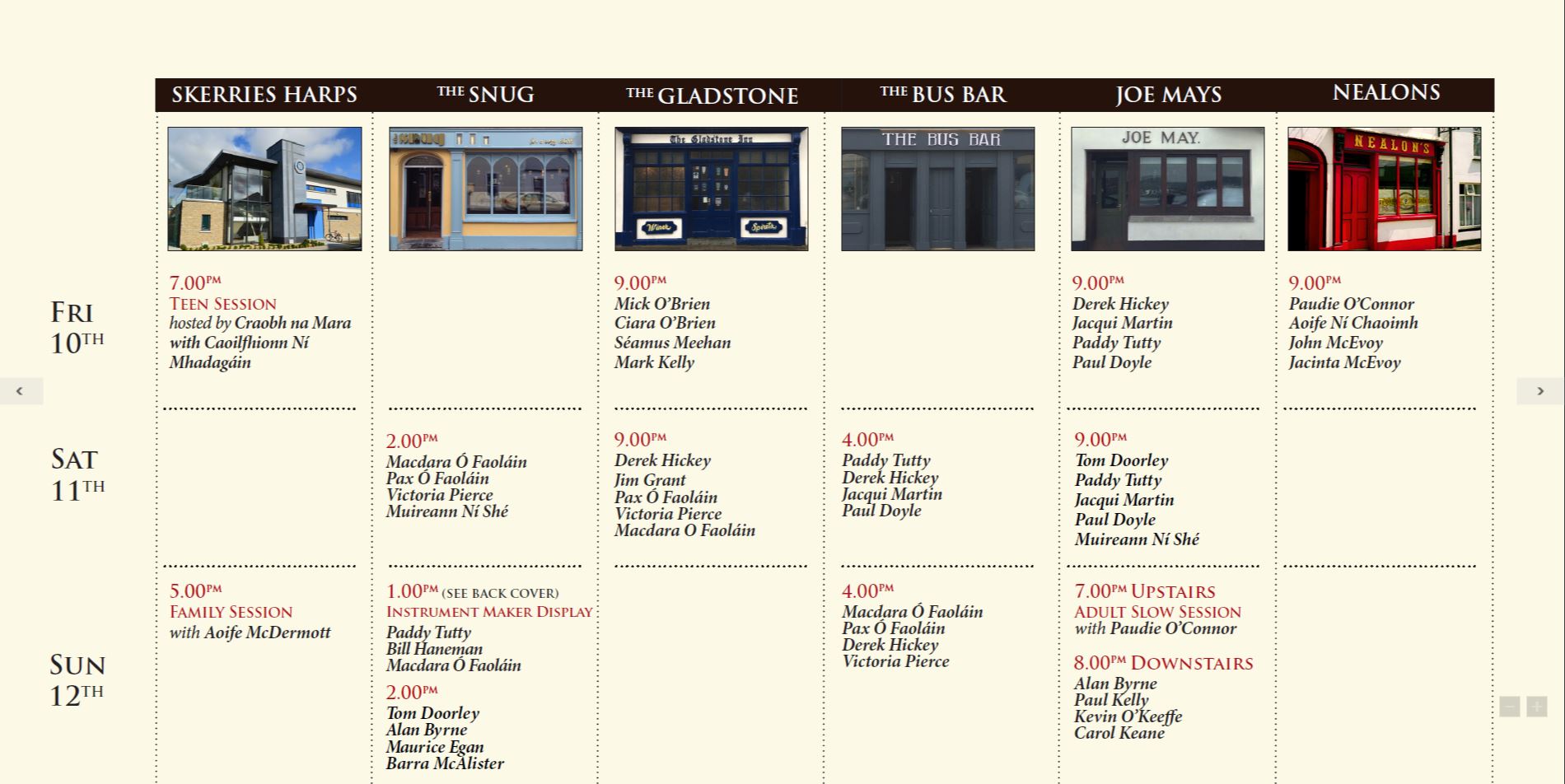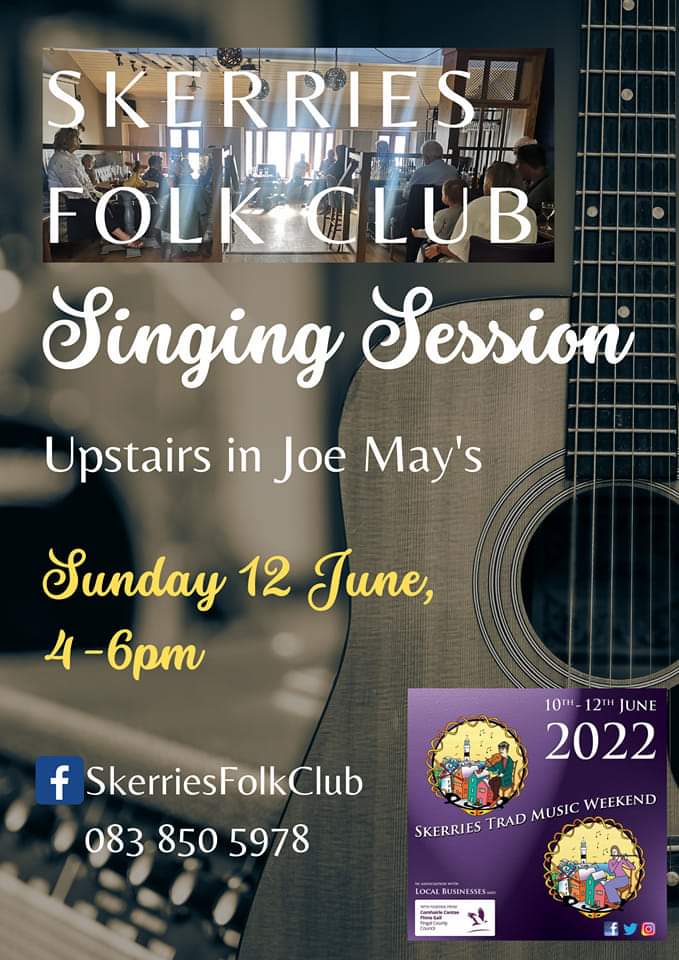 Support Skerries Trad Weekend
Looking for support please from all who have enjoyed Skerries Trad Weekend in the past to ensure we can continue to do it successfully this year and in future. Thanks. All small contributions welcomed & appreciated. We are using a Go Fund Me page ; note that you can also select zero for the tip/donation to the Go Fund Me platform if you wish. Thanks again.
Alternatively you can use Pay Pal